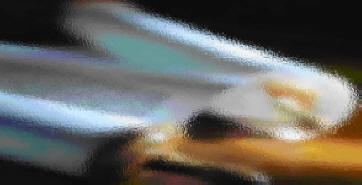 Odes
I have been asked by many people to write odes to celebrate a particularly noteworthy event in someone's life. This could be a special birthday, marriage, anniversary, birth of a child or leaving a job. Whatever the occasion with some basic information I can create a completely unique and personalised ode which can be kept and treasured.
Samples of odes
You can access a document (in PDF format) with a collection of some of my odes by clicking here. This will open in a new window.
Want to commission an ode?
If you would like me to write a personalised ode to mark a special event, then please get in touch either by phone or email.