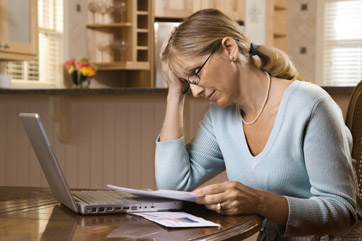 Proofreading
Do you need help with aspects of writing such as website text, business text and report writing? I have many years' experience of writing text for small businesses.
Do you need help with the complexities of English grammar?
Do you struggle when you see an empty page?
Using information provided I can write the text you require and I can implement stylistic and structural changes to improve the text's clarity and ensure your work has that professional edge. You read what you think you've written, not what you have actually written.
I can check your text so you don't need to and you can turn your attention to other matters.
All you need to do is put your ideas down on the page and I can help transform it into suitable English for your target audience. It doesn't matter how big or small the job is. I am reliable in meeting deadlines.
I am a proofreader and copyeditor and I am an associate member of the Society for Editors and Proofreaders. I am currently working with two local writers using my experience as a published author to guide them towards publication.
Translation
With my B.A. (Hons) degree in German from Newcastle University I am also able to offer translation into and out of German and French.